Providing assembling service upon customer interests
Views: 748  Author: Fanhar Relay  Time: 2021.07.25
To provide a package service to our customers, we can also provide below components categories from our sound partners and provide our assembling service upon customer interests.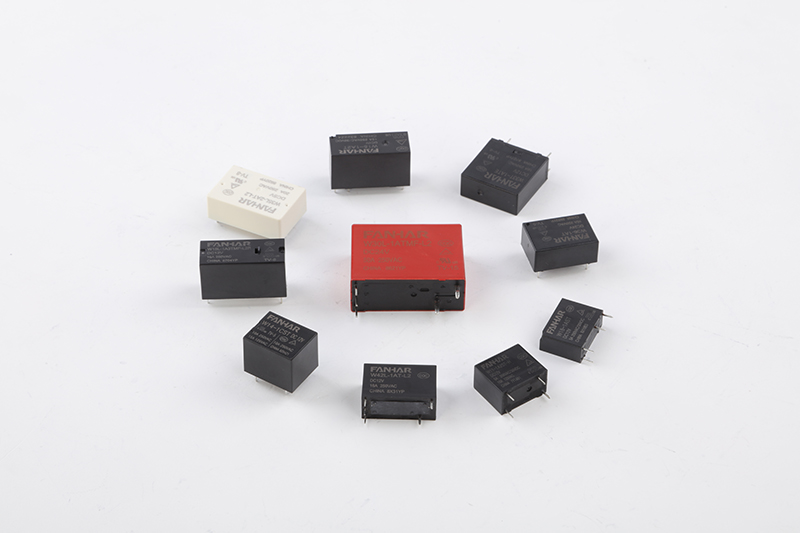 ● Shunts, copper parts and shunt welding assembling
● Current transformers, CT
● Sockets / connectors, soldering
● Box building, soldering service, PCBA assembling service; Custom outsourcing service.
We combine one-stop package production in our ISO9001 certified factories, which makes us to provide prompt delivery to our customers, whatever low volume, median or big volume, standard or high-quality custom-made products in prototype or mass production. ODM and OEM service are also welcomed.