Fanhar relay has become UC2 relay manufacturing provider
Views: 972  Author: Fanhar Relay  Time: 2021.08.01
FANHAR Relay, a leader in relay development and manufacturing in china.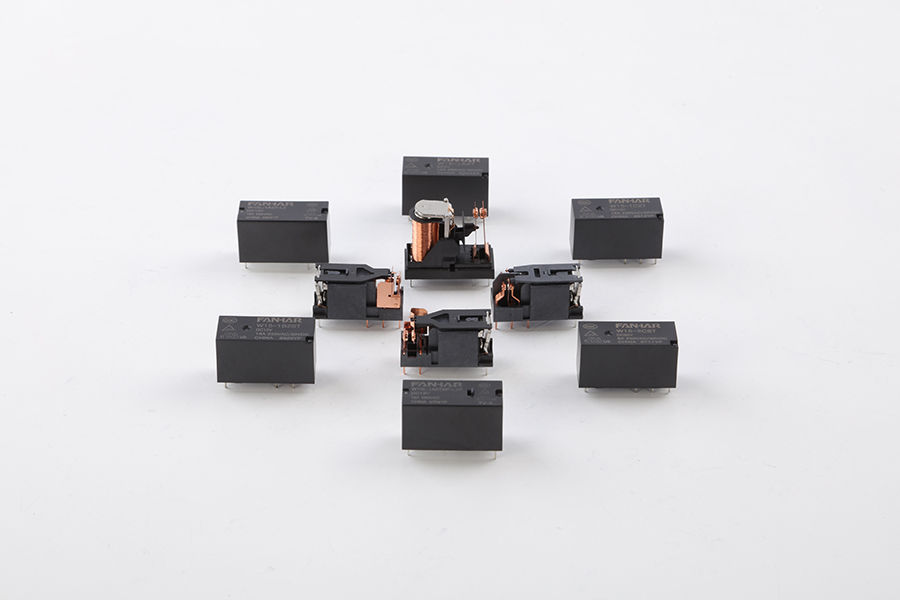 IEC Compliant Solutions Customized to Meet Your Needs: From the UC2 compliant 60A and the UC3 compliant 80A, to the fully UC2 compliant 100A rated at 277Vac, FANHAR provides a range of customized solutions to meet your needs. Visit the Products Page to view these featured products that offer the energy management industry high-quality IEC compliant solutions.
Pass UC2 and UC3 latching relay are small yet powerful and versatile. It meets the requirements at a cost-effective price point matched with FANHAR high quality guarantee. Download the data sheet to learn more about our groundbreaking new relay that fully tested and approved according to the UC2, UC3 and IEC standards. We are creating innovative latching relay technology that is continuing to raise the bar for quality and value.